Other businesses might call this page the services page, I don't. This is the how. The how is important because you need to understand how we can take your ideas and create something unigue and special to share your vision.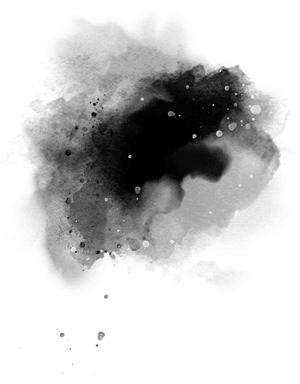 Everyone always talks about their specialties and that they specialize in 100 different things. No one, I repeat no one can specialize in 100 different things. I am good at a few things, maybe even great, but websites are where I shine. I focus on WordPress websites because I believe it to be the best system out there. I have worked with most of the other systems from Squarespace, Wix, Joomla and probably a bunch of others that you've never heard of. Point being, I love building websites and am good at it. I specialize in website development and can take care of your project whatever size it may be.  So, let me know what you have in mind and let's talk about how to make that happen.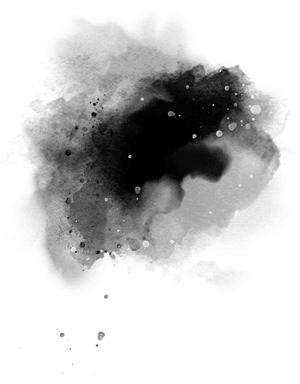 Branding, bold word that to some just means a logo, to others it means some swag to pass out. To me, it is the difference between having a hobby and having a company. You can say that you have a company, but until your company can stand on it's own without you in the room and tell your story, it's just a hobby. There I said it. There are a lot of things that go into a brand, the logo, the business cards, social media, attitude, ideas, services, and we could go on. The point being is that a brand is the story of what you do and how you do it, with a little bit of why in there. Building this into something that people can relate to and understand in a few seconds is why you need a branding pro. If you are ready to take your hobby to a professional level, let's talk about it.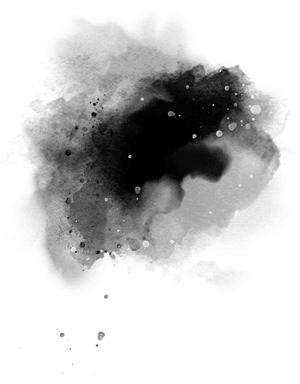 Photography & Videography
What's that old phrase? A picture's worth a thousand words. I could almost stop there and you should get my gist but, I like words, so here are a few. A good photo could be the difference between a sell and a product sitting in a warehouse like an old Chucky doll. Video on the other hand is generally 24 frames per second and gives you words too. I'm not the best of the best, but I enjoy doing what I do with photos and videos and am better than a lot at telling stories through images and moving images. Let's take your story and bring it to life. I'm pretty sure you will be ecstatic with the results.